About Seventh & Tryon
The Uptown Charlotte area is a dynamic district that continues to outpace the growth of most major American cities, but there are still a few sites in the area that remain underdeveloped. Poised to be a vibrant part of Charlotte's growth, the Seventh & Tryon site is one of these; it represents one of the largest assemblages and the single most exciting development opportunities in Uptown Charlotte.
The 6.8-acre Seventh & Tryon site sits at the southern end of the North Tryon district; it is bordered by North Tryon Street on the West, 8th Street on the North, College Street on the East and 6th Street on the South. The vision for the project is to transform a catalytic site in Uptown Charlotte to create a walkable, welcoming and inclusive environment with urban plazas surrounded by commerce, knowledge, culture, entertainment and a diversity of housing options. The baseline development concept includes traditional and creative office space, market rate, senior and diverse price point housing options, a boutique historic hotel and restaurant and retail spaces, complemented by an open plaza and paseos. Other important development program elements are underground parking to maximize the use of land and open space that will activate and engage with the other uses in and around the area.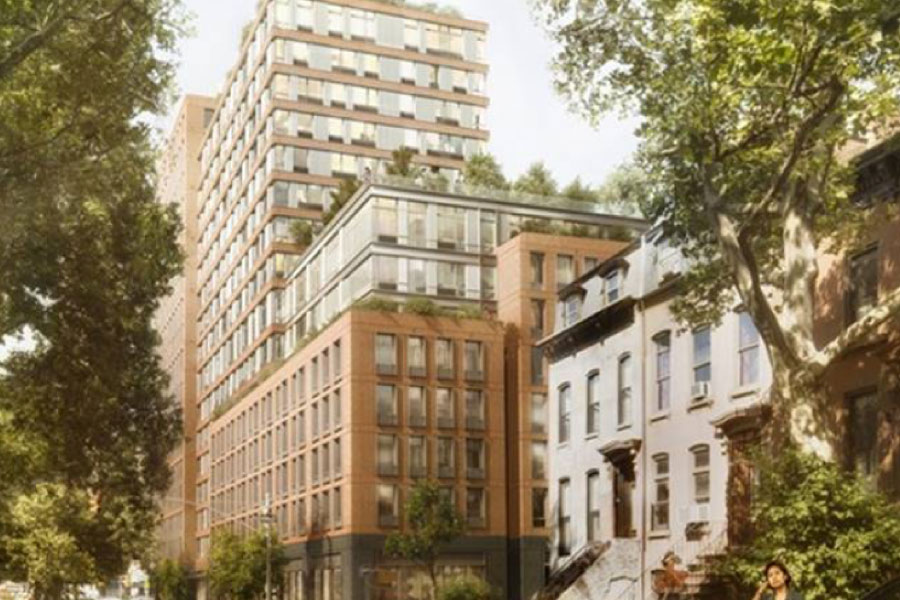 Diverse price point housing with library in Brooklyn, NY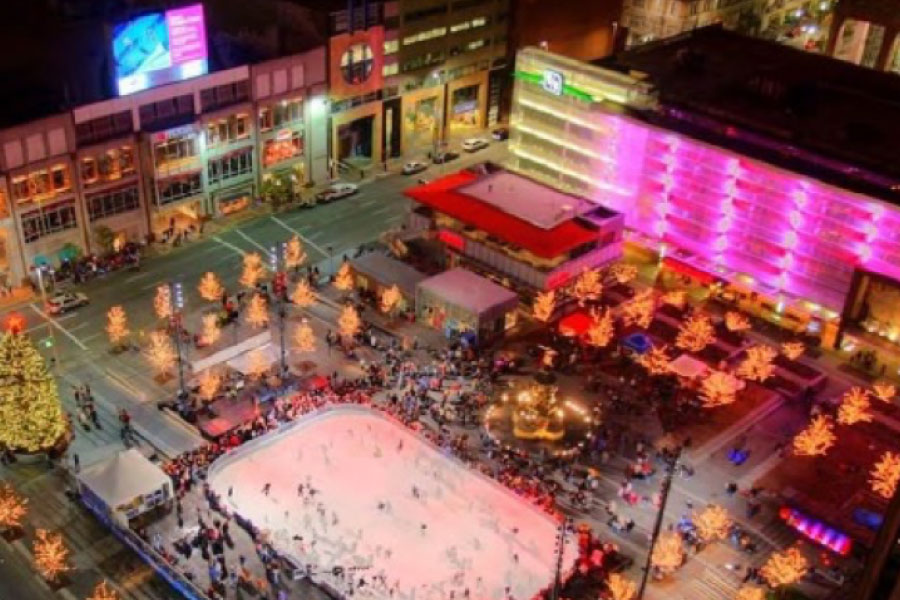 Fountain Square in Cincinnati, Ohio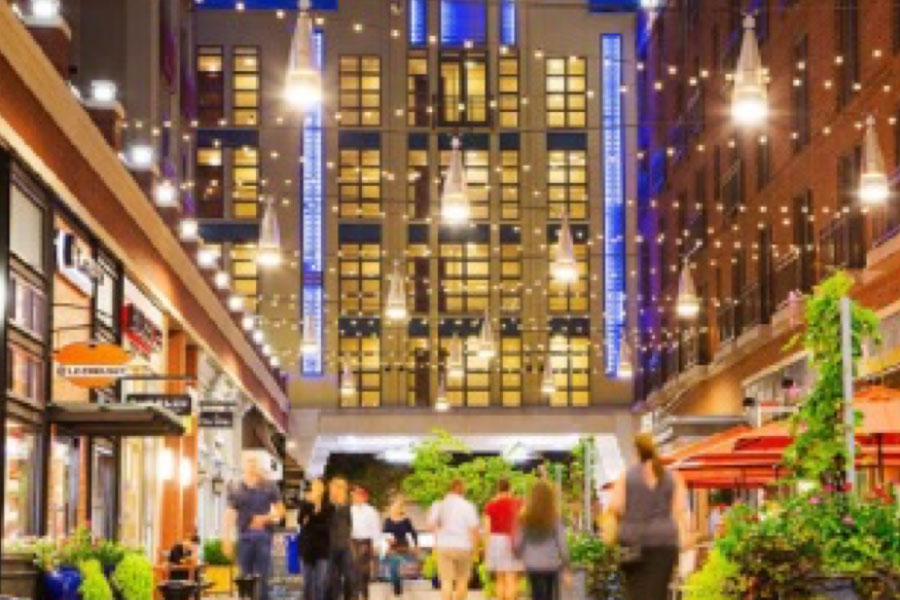 Bethesda Row, with public and private parking, Bethesda, Maryland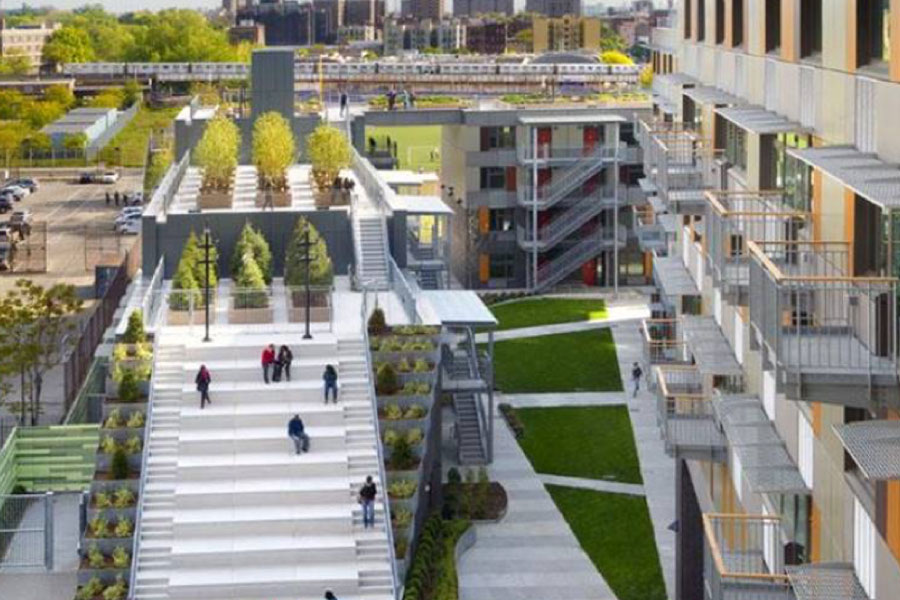 Via Verde / The Green Way, Bronx, New York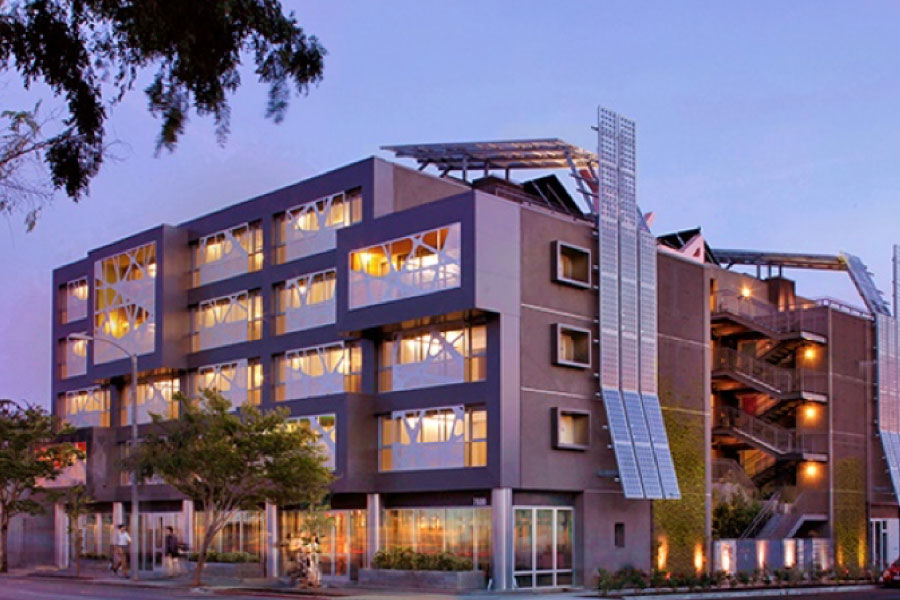 Sierra Bonita Diverse Price Point Housing in West Hollywood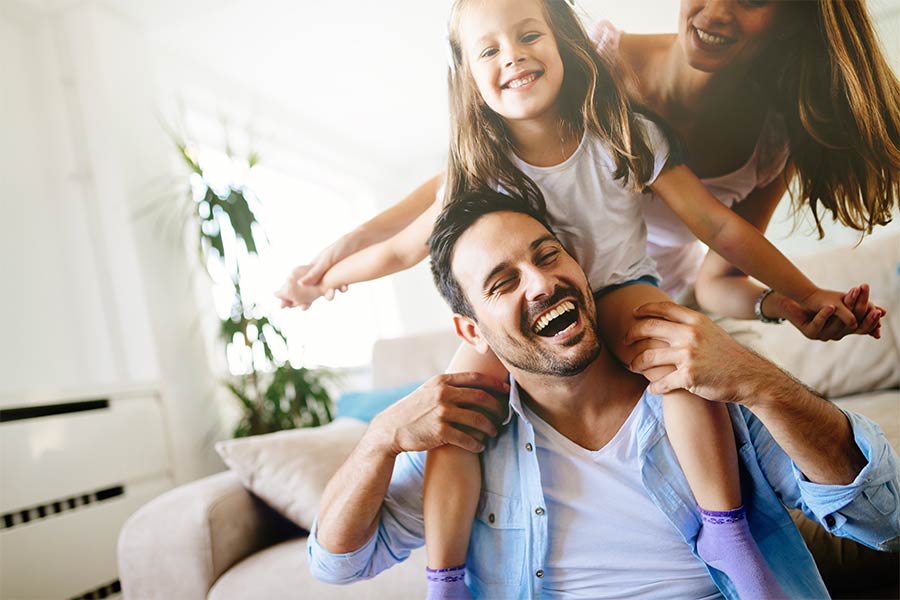 Generous and prominent diverse price point housing (as well as market rate, senior and creative options)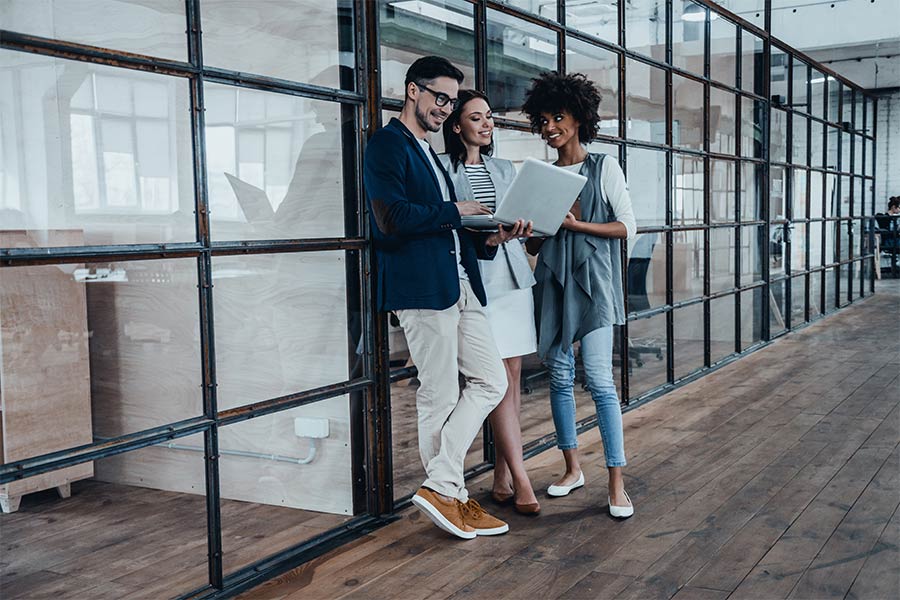 Commercial and creative office space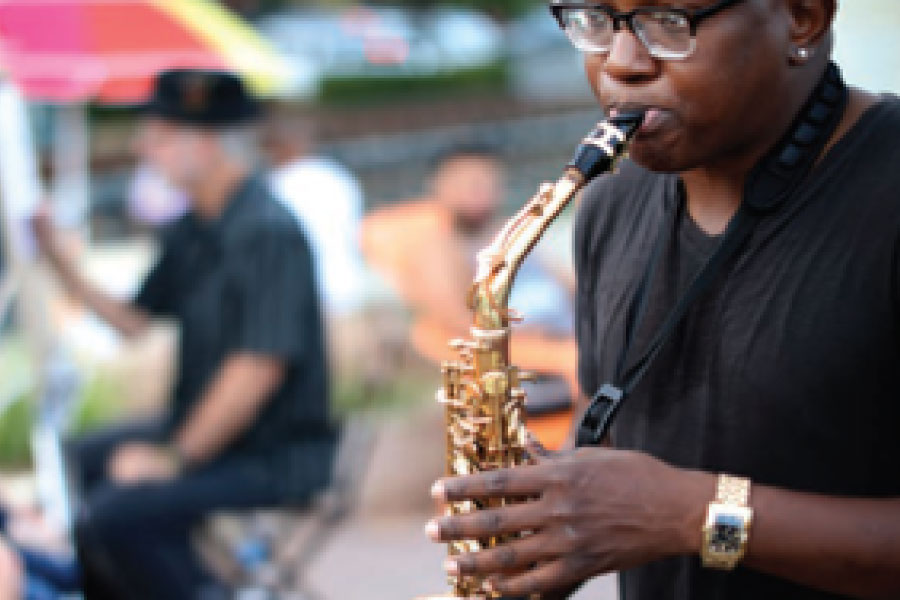 Catalytic public plaza/performance space
The Seventh & Tryon development is envisioned as a mixed-use public-private partnership. A shared vision was formed through a lengthy process of discovery.  Planning activities included discussions among the stakeholders and informal outreach to the community.  This led to a goal of providing an economically successful and aesthetically pleasing development that brings jobs and vitality to the North Tryon district, while providing diverse price point housing options to a range of income levels.
The mixed-use development is designed to achieve multiple objectives by creating:
A variety of housing types, including market rate, senior and diverse price points.

Commercial and creative office spaces.

A refurbished Historic Hall House into a boutique hotel.

Prominent and active street-level retail and restaurant spaces that link together the components of the mixed-use development in a lively and engaging way.

Well-orchestrated outdoor, public spaces and plazas that entice pedestrians to explore, linger and traverse all the uses within the development.

Parking to accommodate the site uses.

Synergy with the adjacent arts & entertainment district.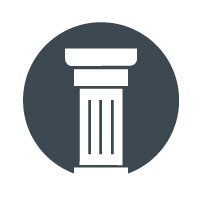 Build around historic assets – Main Library, McGlohon Theatre, Hall House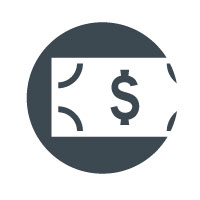 Move public sector-owned land back onto the tax rolls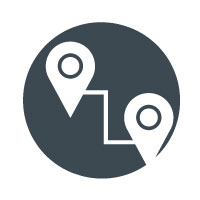 Connect developed spaces with the surrounding perimeter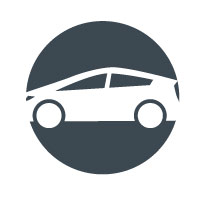 accommodate parking needs for new development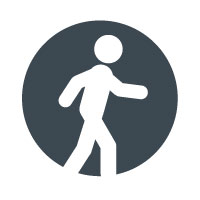 Create a people-centric destination accessible to all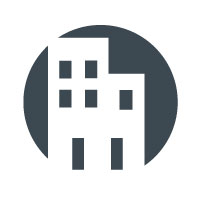 Provide prominent diverse price point housing